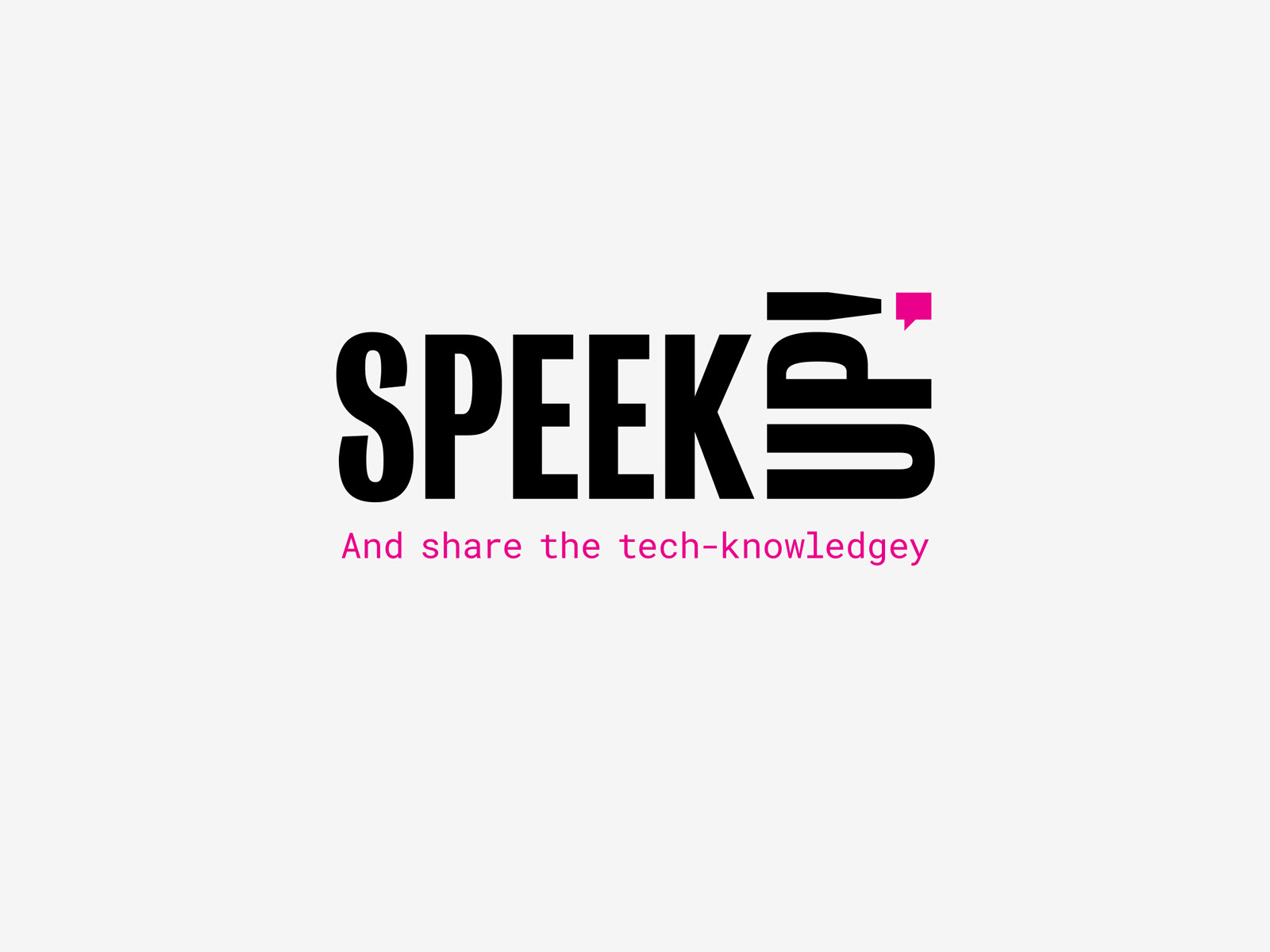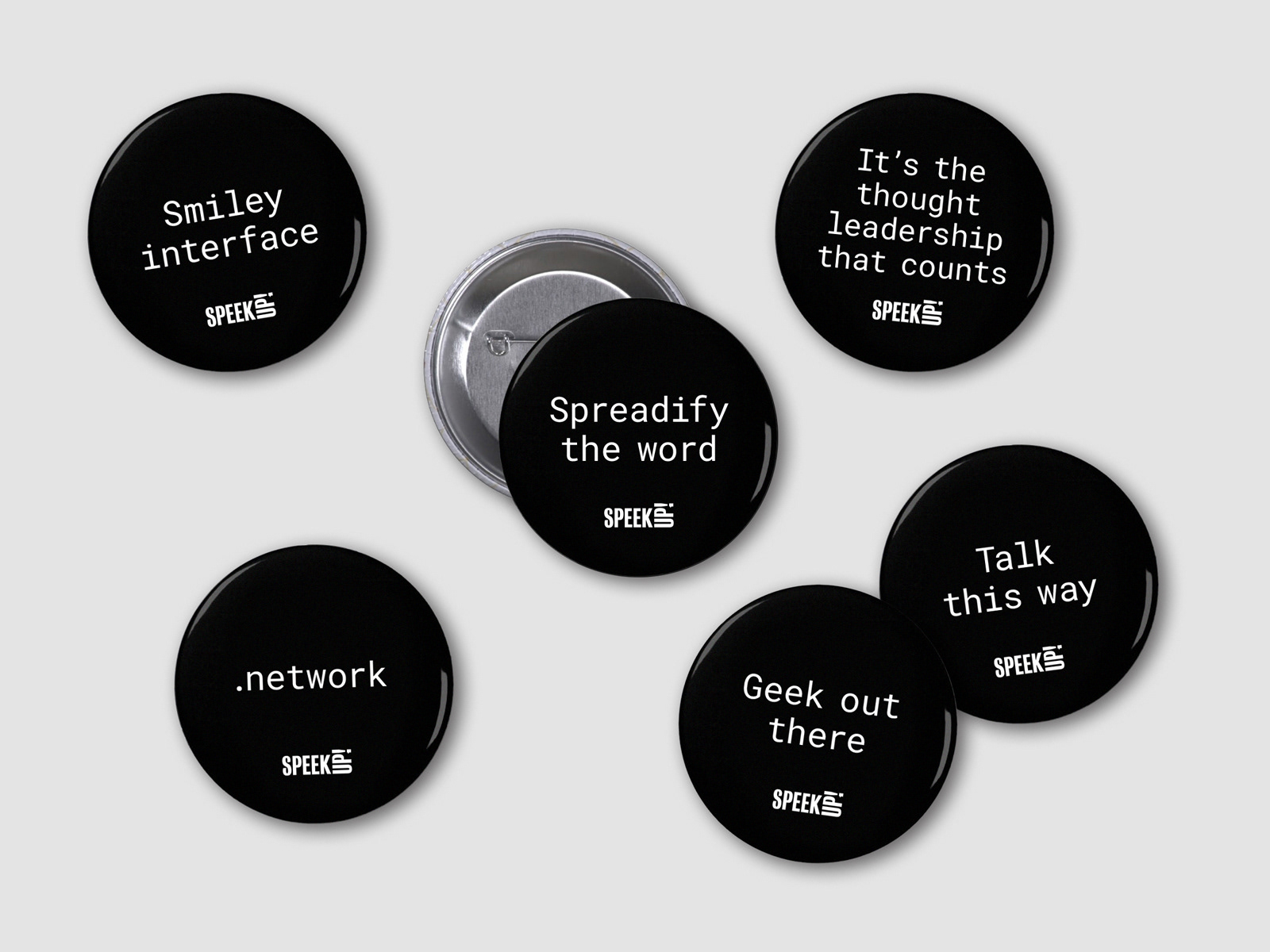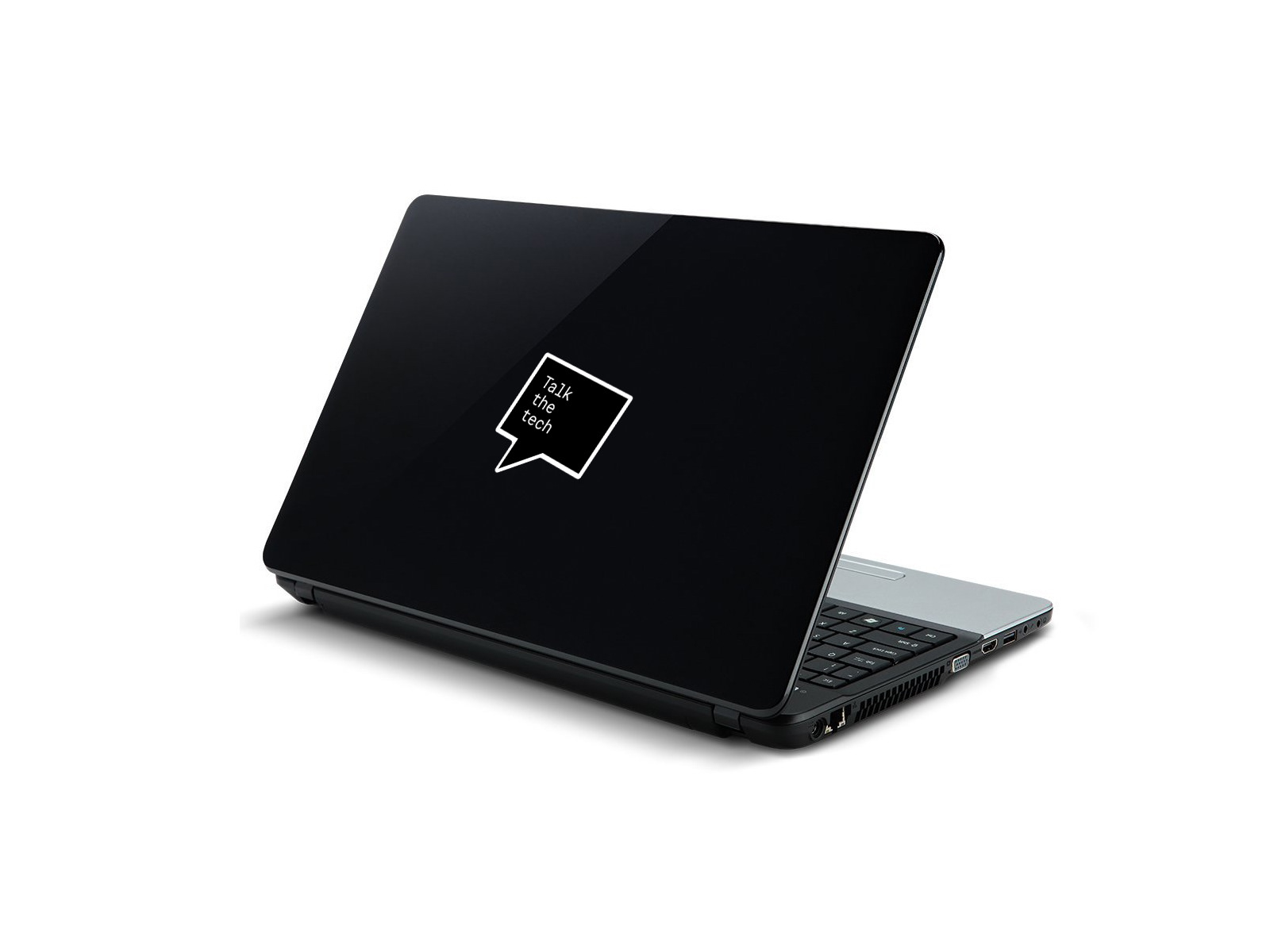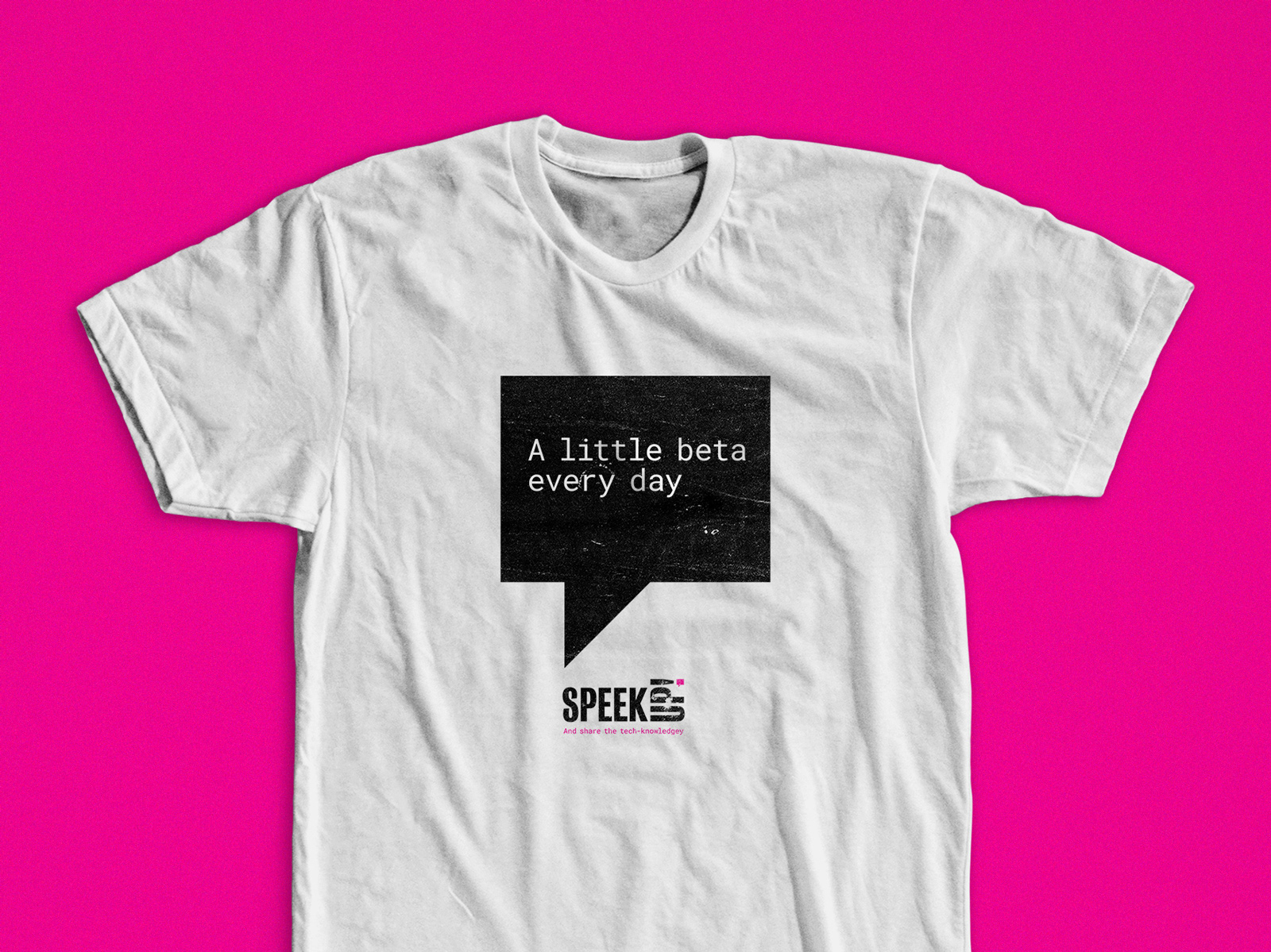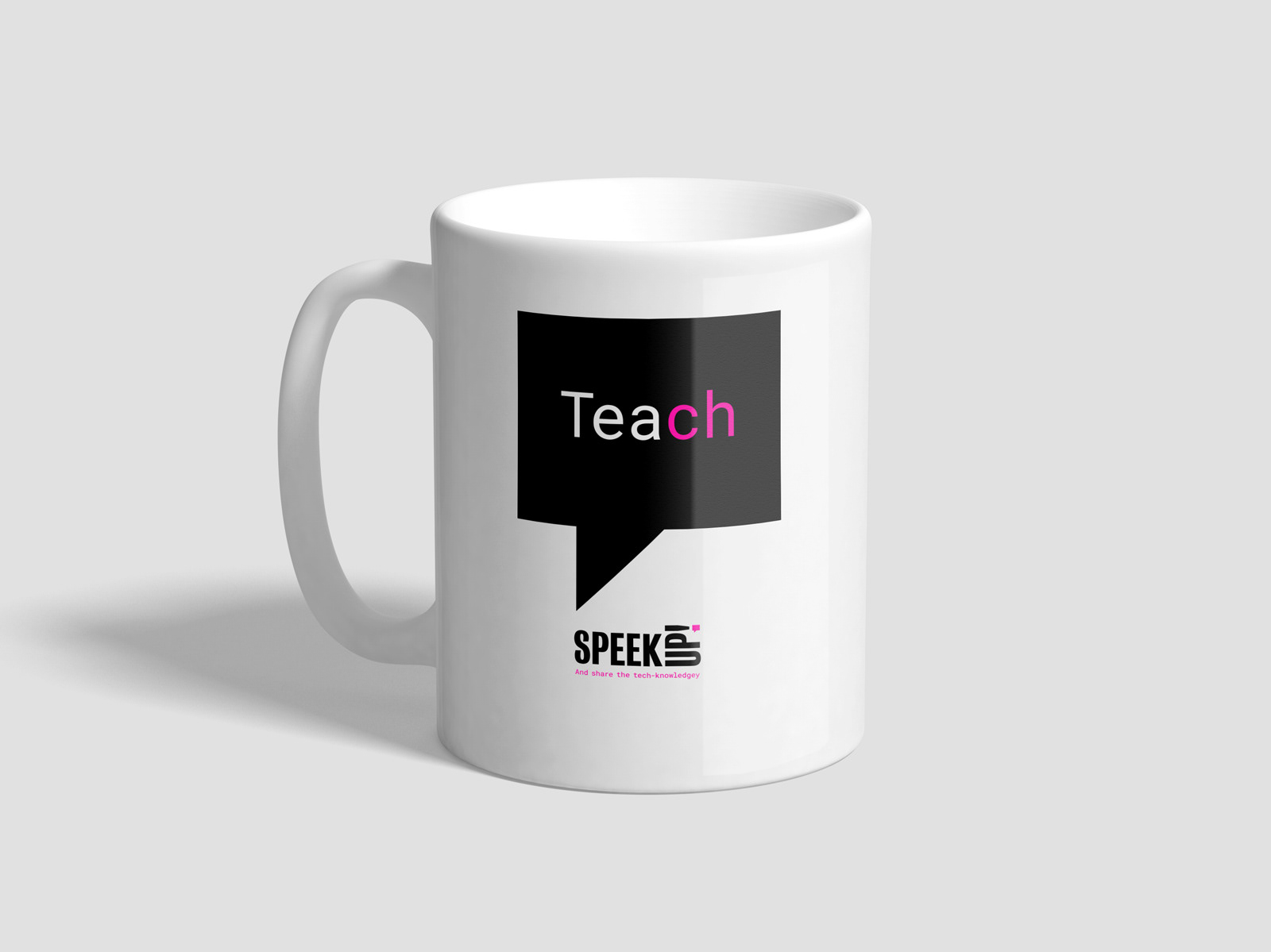 A Readify internal initiative to encourage, and ultimately build, a network of knowledgeable, enthusiastic leaders in the tech community.
The initiative needed to engage the Readify mega-brain-culture. That is… it had to talk to them, and encourage them to get out there and share their technical knowledge.
At Folk, with designer Clare Barrett. Naming, writing, design. 2016.