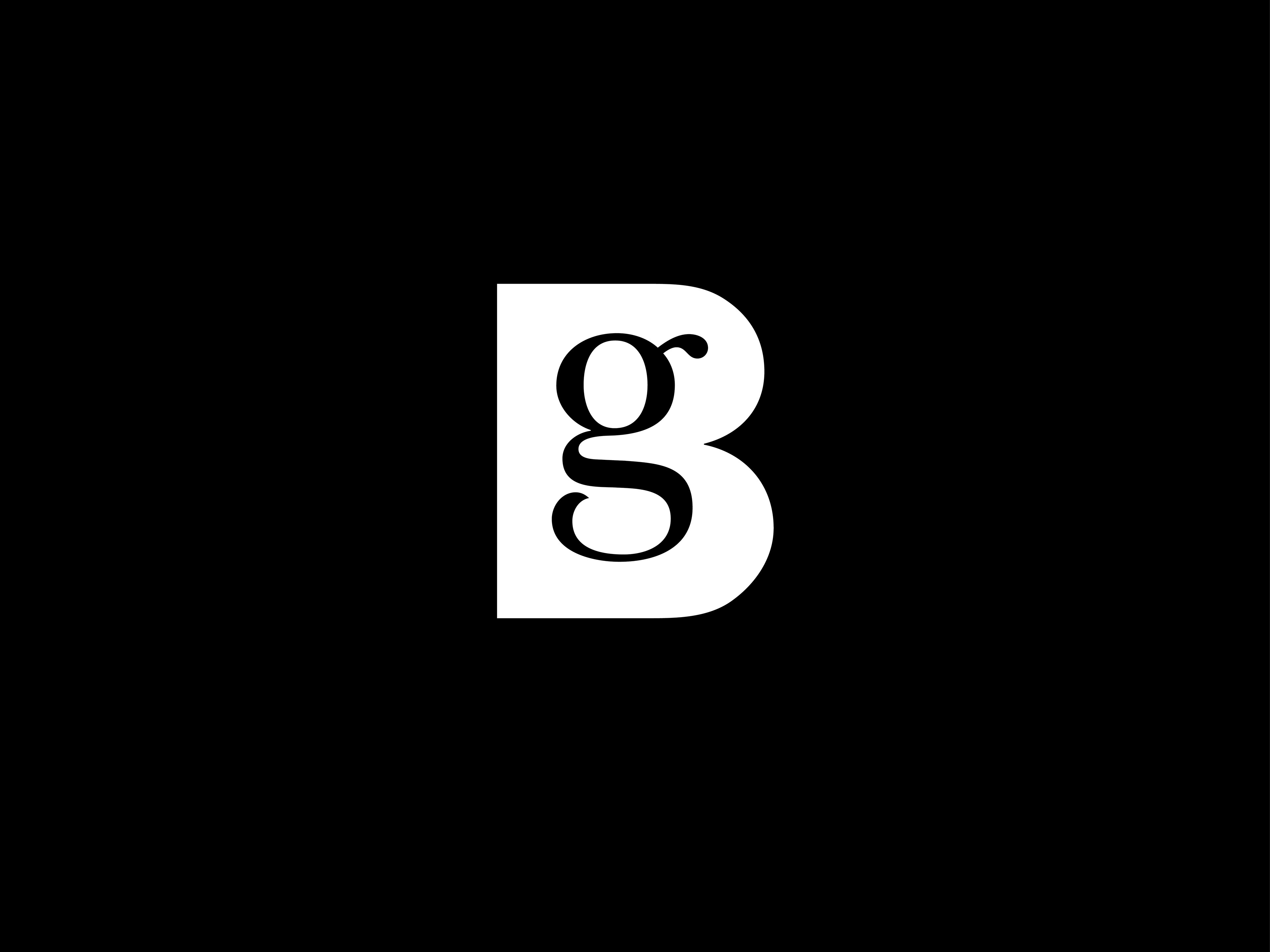 A logo for me, shortly before graduating (and shortly after reading an article on Herb Lublin).
University of Central Lancashire. 1993.
Clever products for software developers – easy agile does it.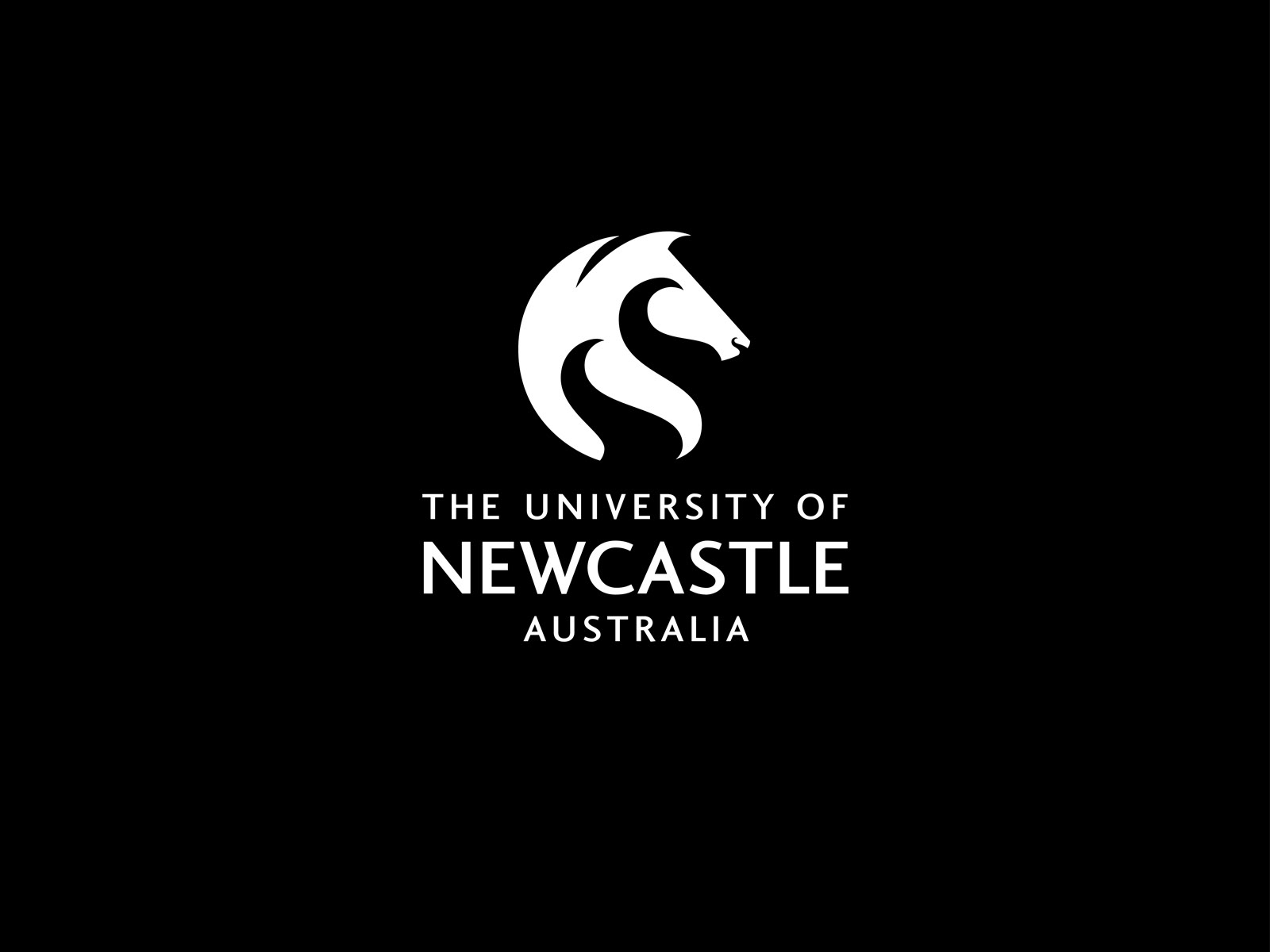 Replaced their awkward Hippocampus (seahorse) logo. Say 'sea' and 'horse' more graphically.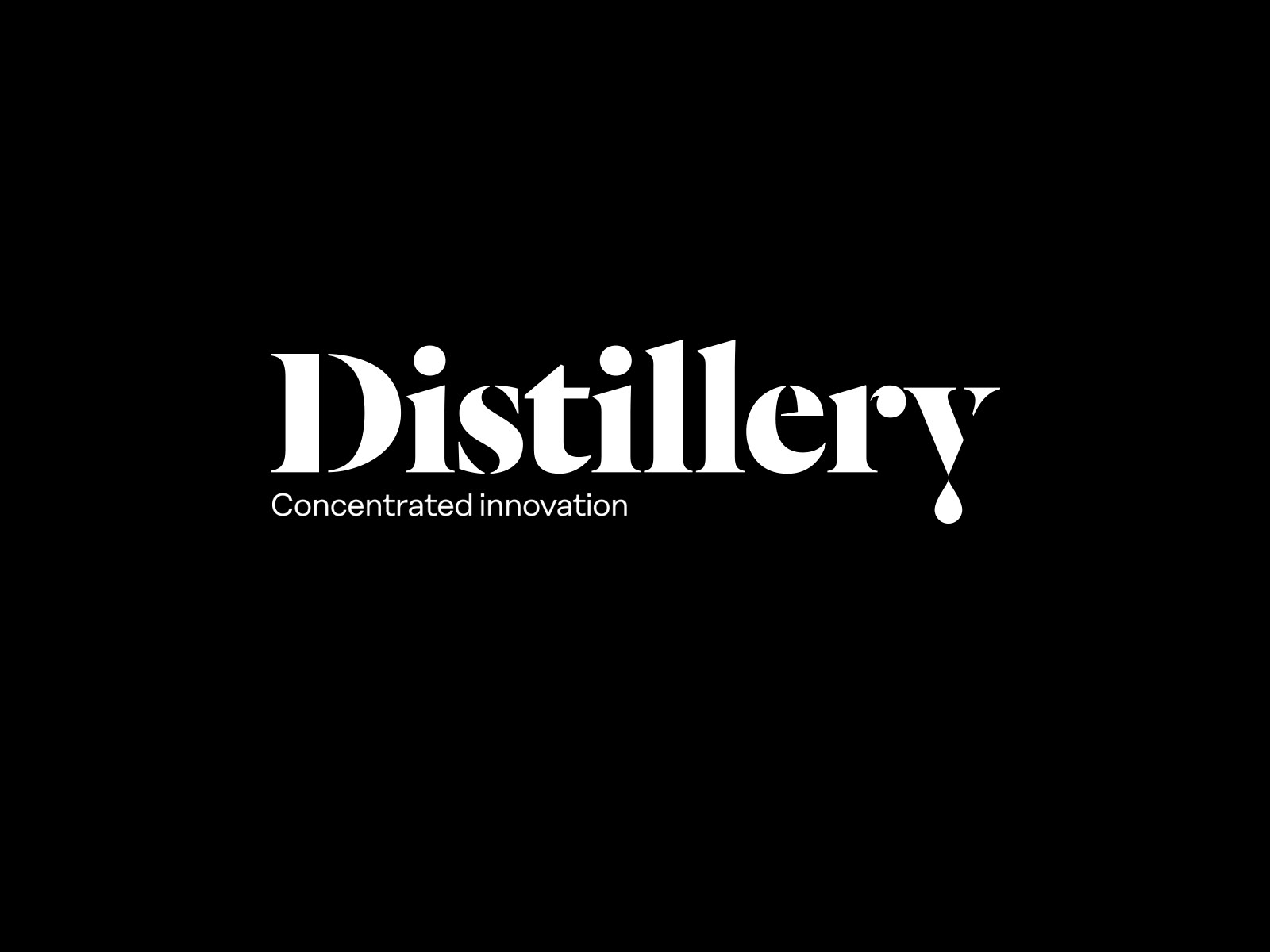 A

Readify

internal initiative: small teams form to solve big software technology problems
.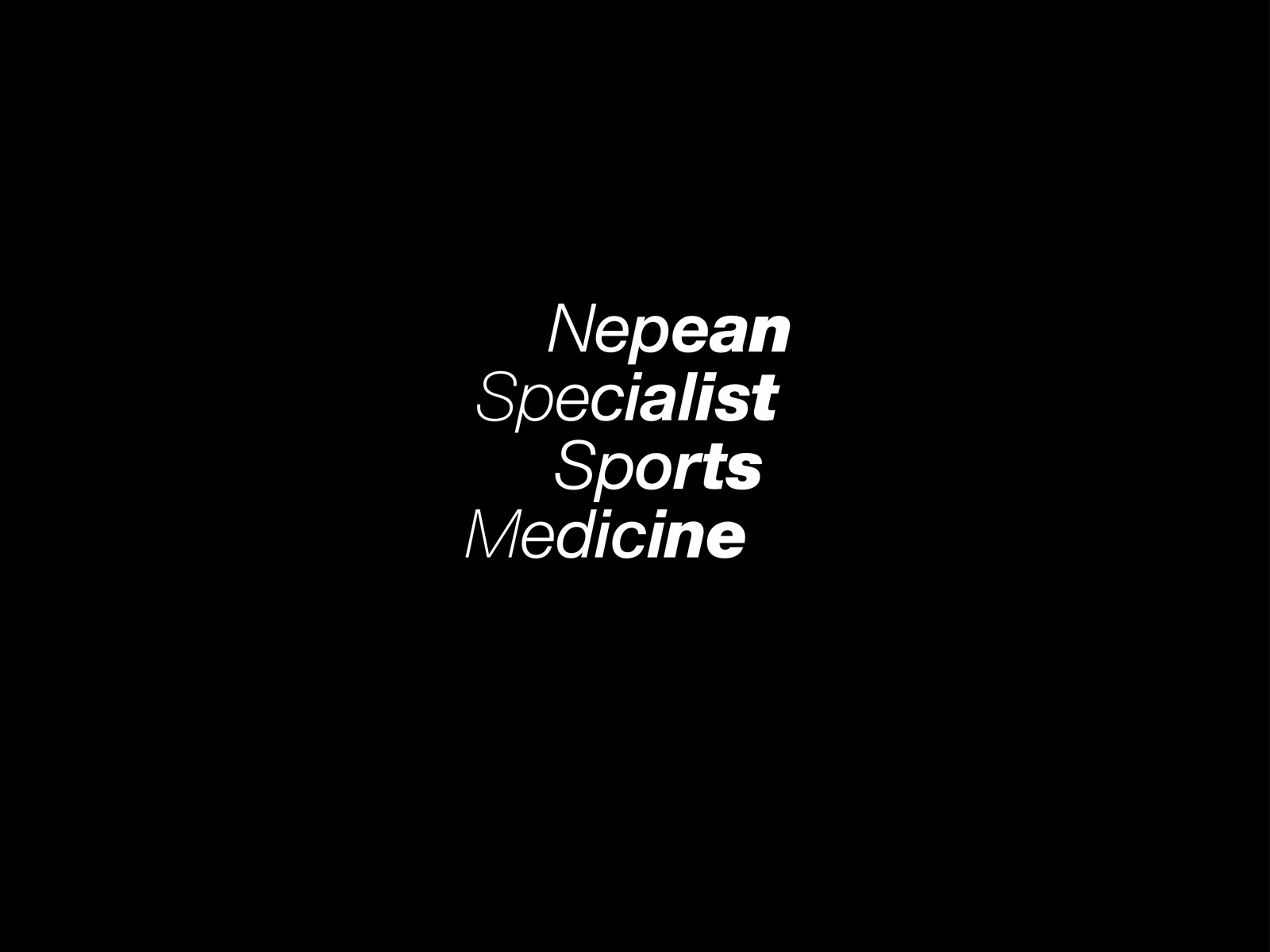 "We get our clients back up and running."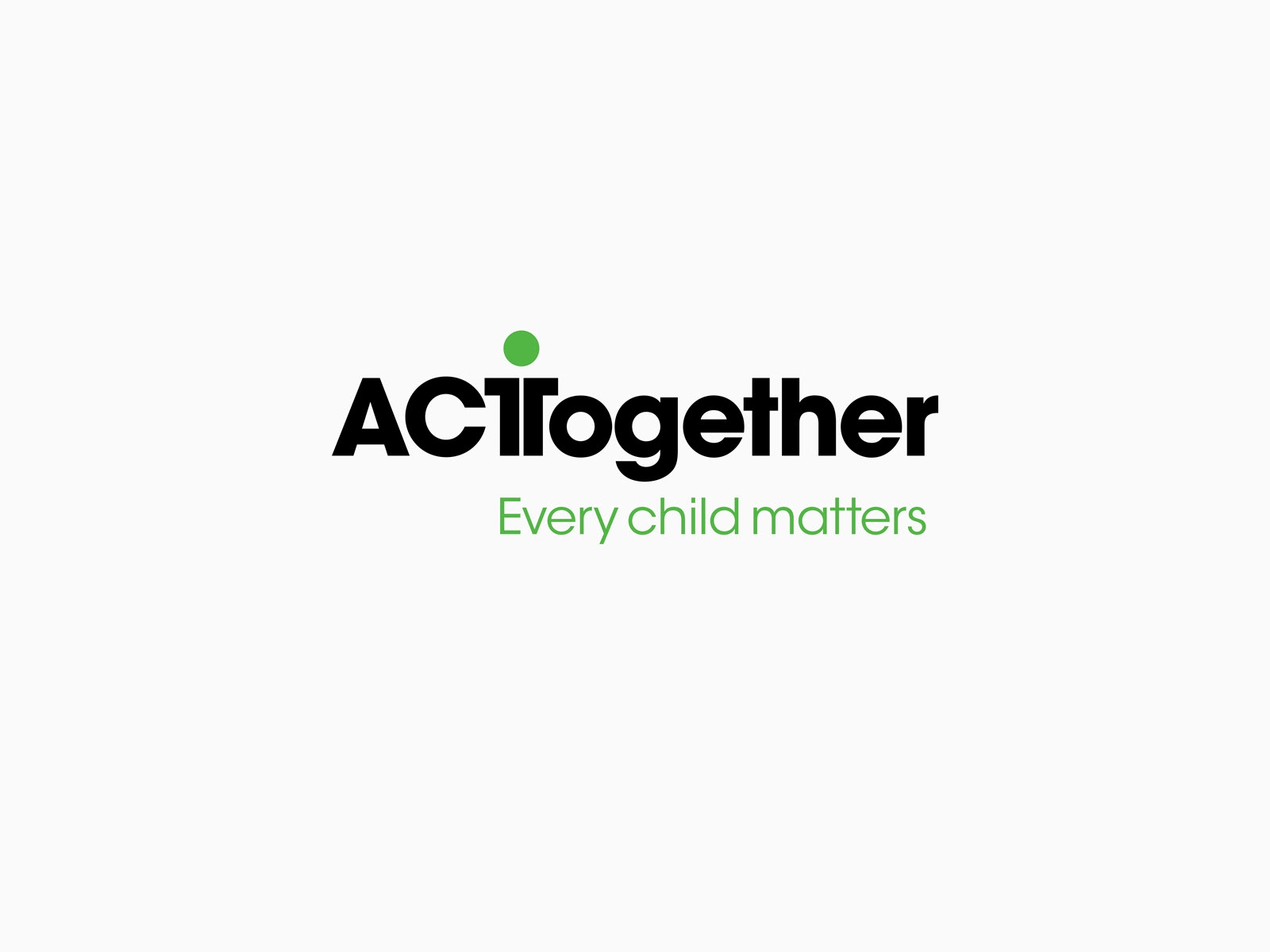 An child protection initiative by Barnardos Australia in the ACT (Australian Capital Territory).
A lobby group for an industry who deal 100% in wool from Merino sheep.
A restaurant in Sydney's CBD. (It didn't last long.)
A TV arts channel airing creative expression and discussion. Left-brain right-brain stuff.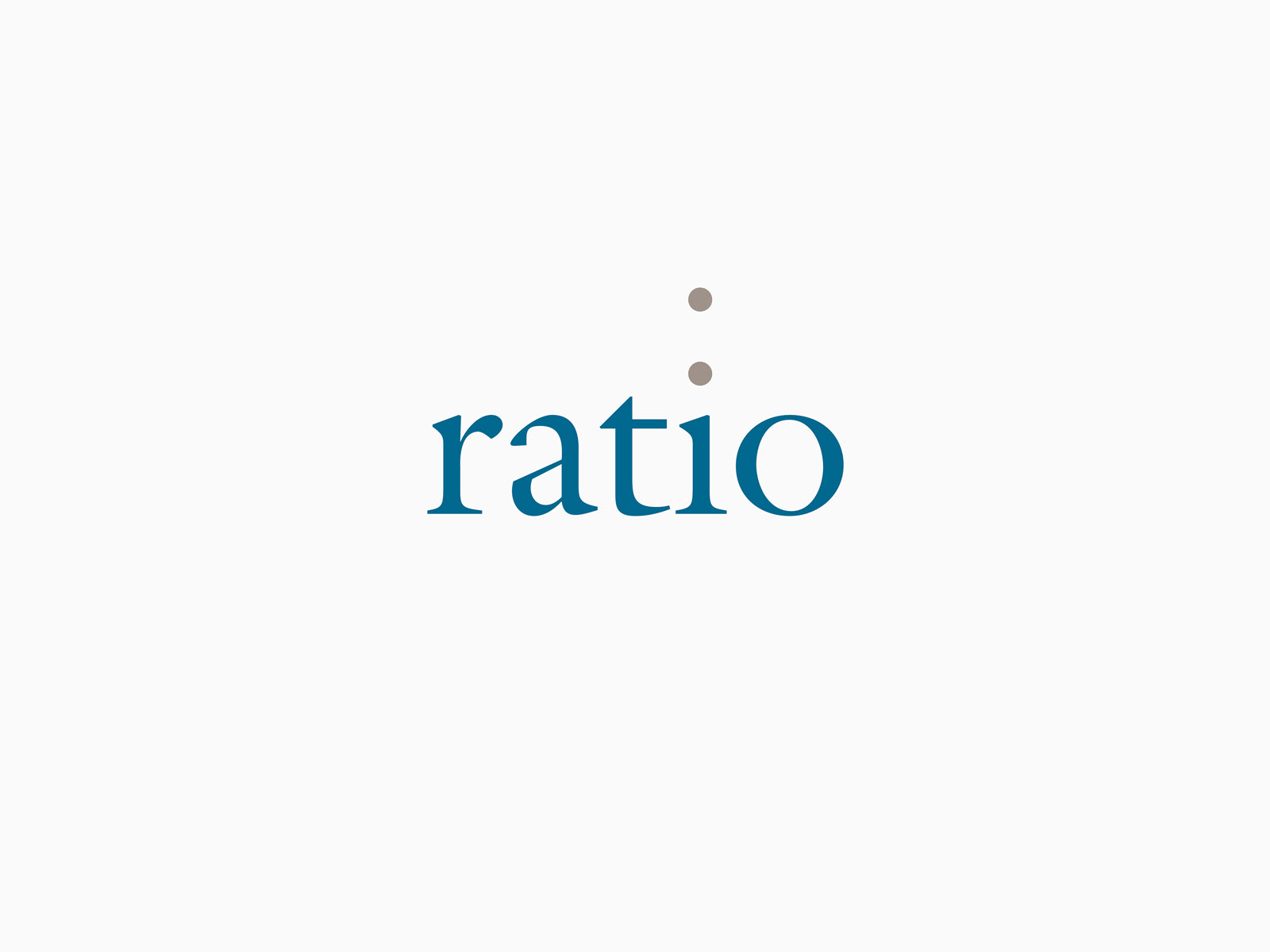 A media and marketing company requesting 'corporate with a twist
'.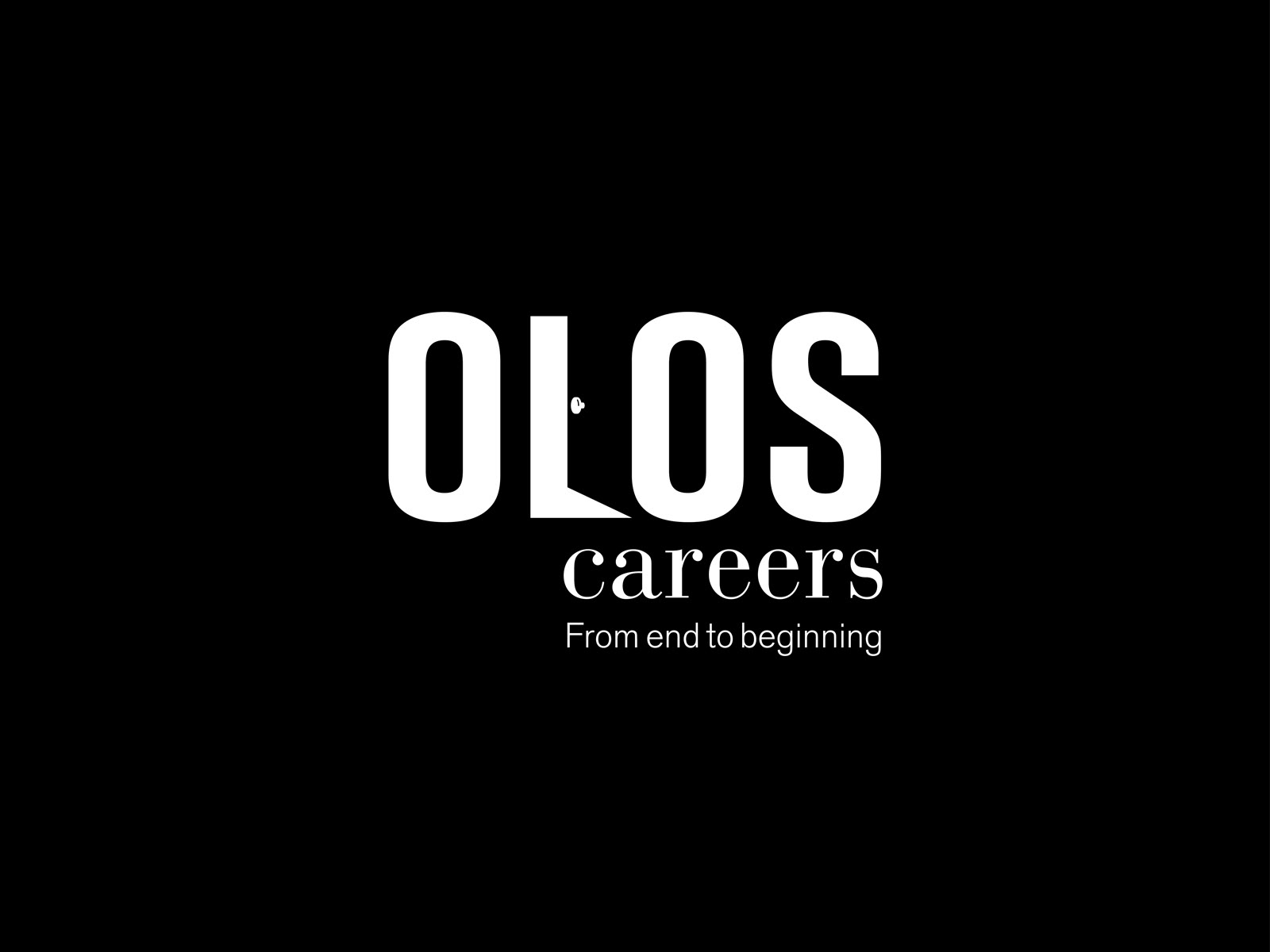 A careers counsellor, opening doors for her clients. Olos is Greek for 'complete'.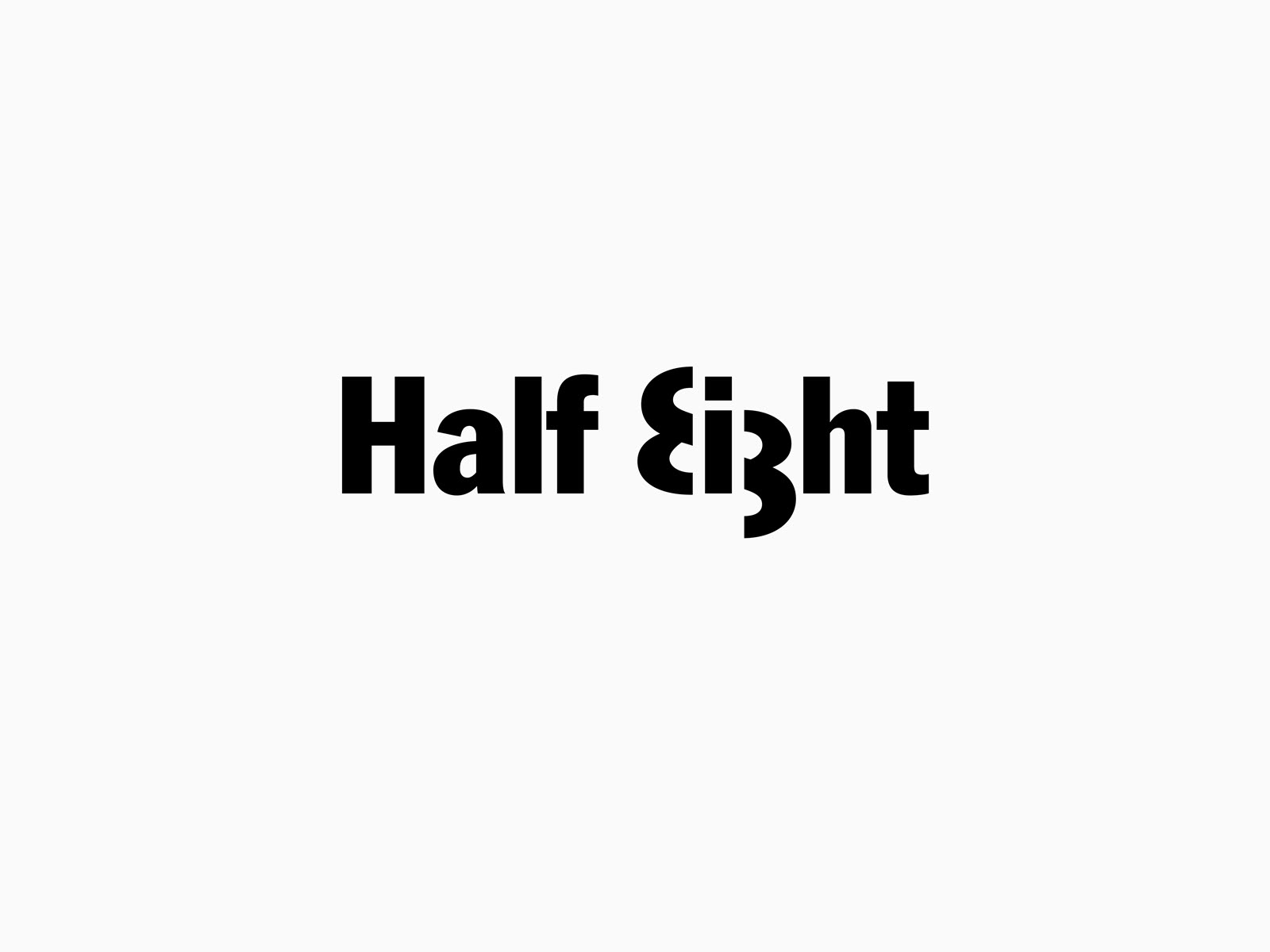 A friend's band back in London. They were a four-piece.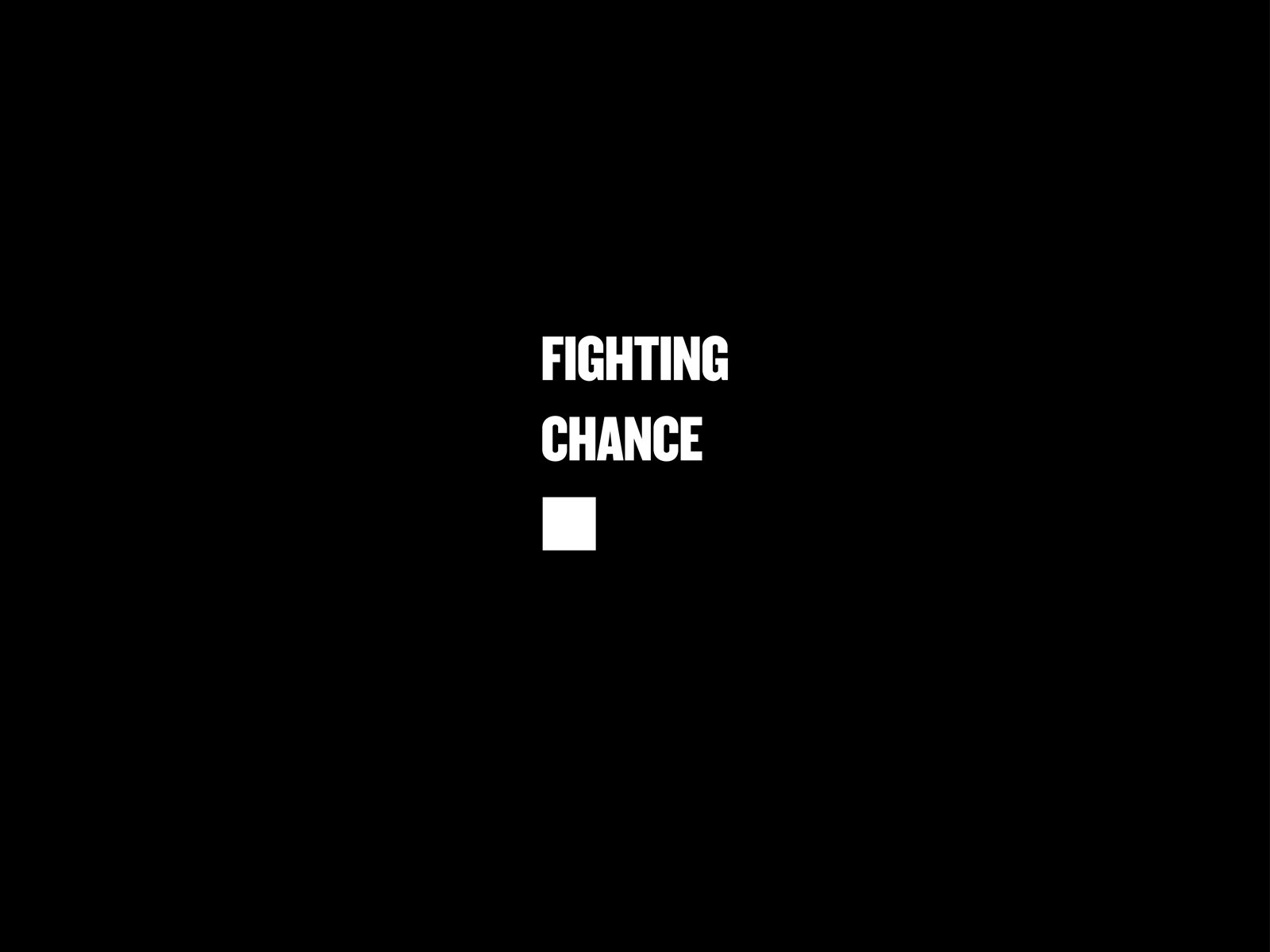 A not-for-profit charity organisation, giving rise to initiatives with people with a profound disability.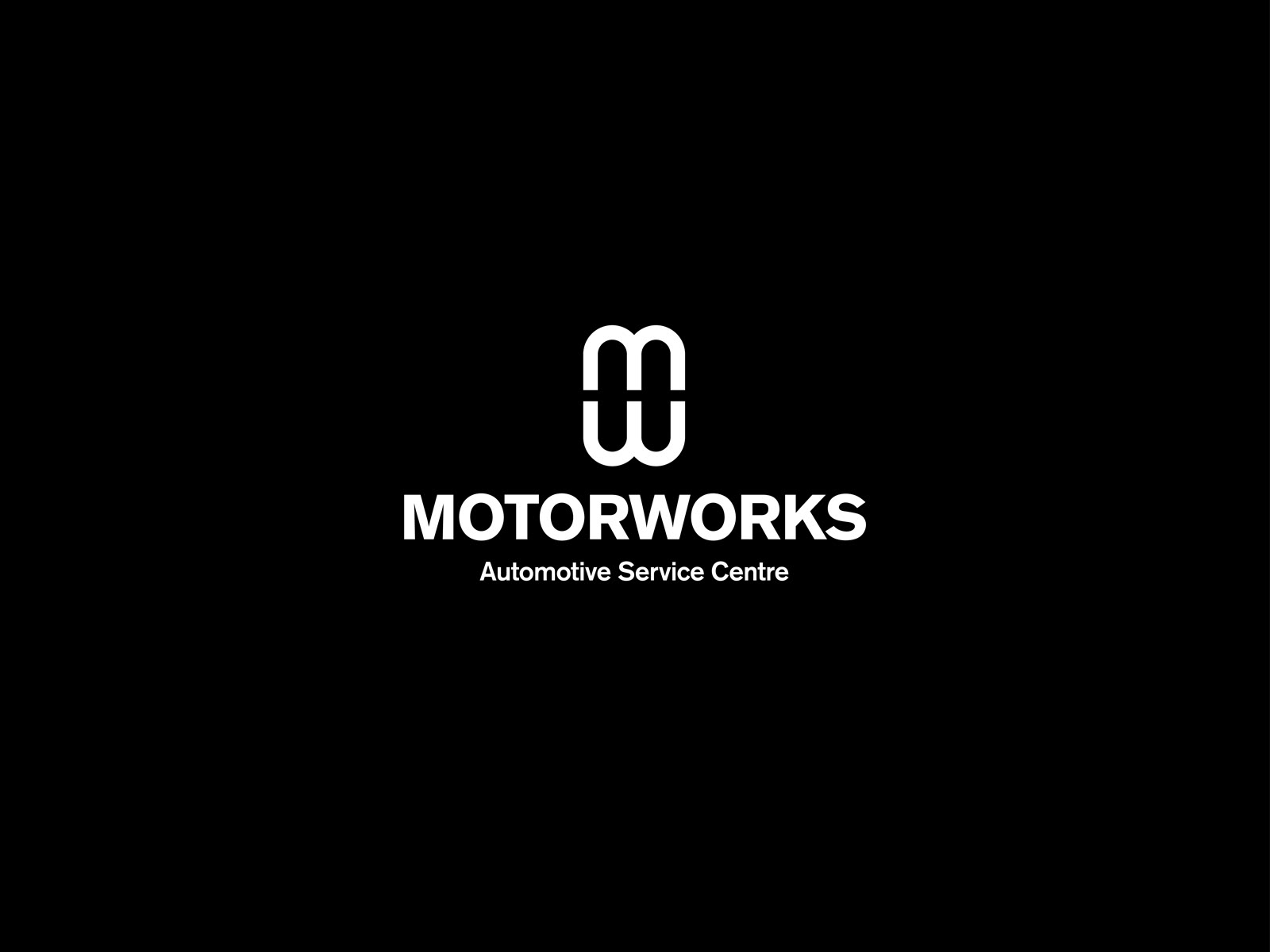 A specialist BMW car mechanic, whose initials neatly echo the car's famous 'kidneys' grille.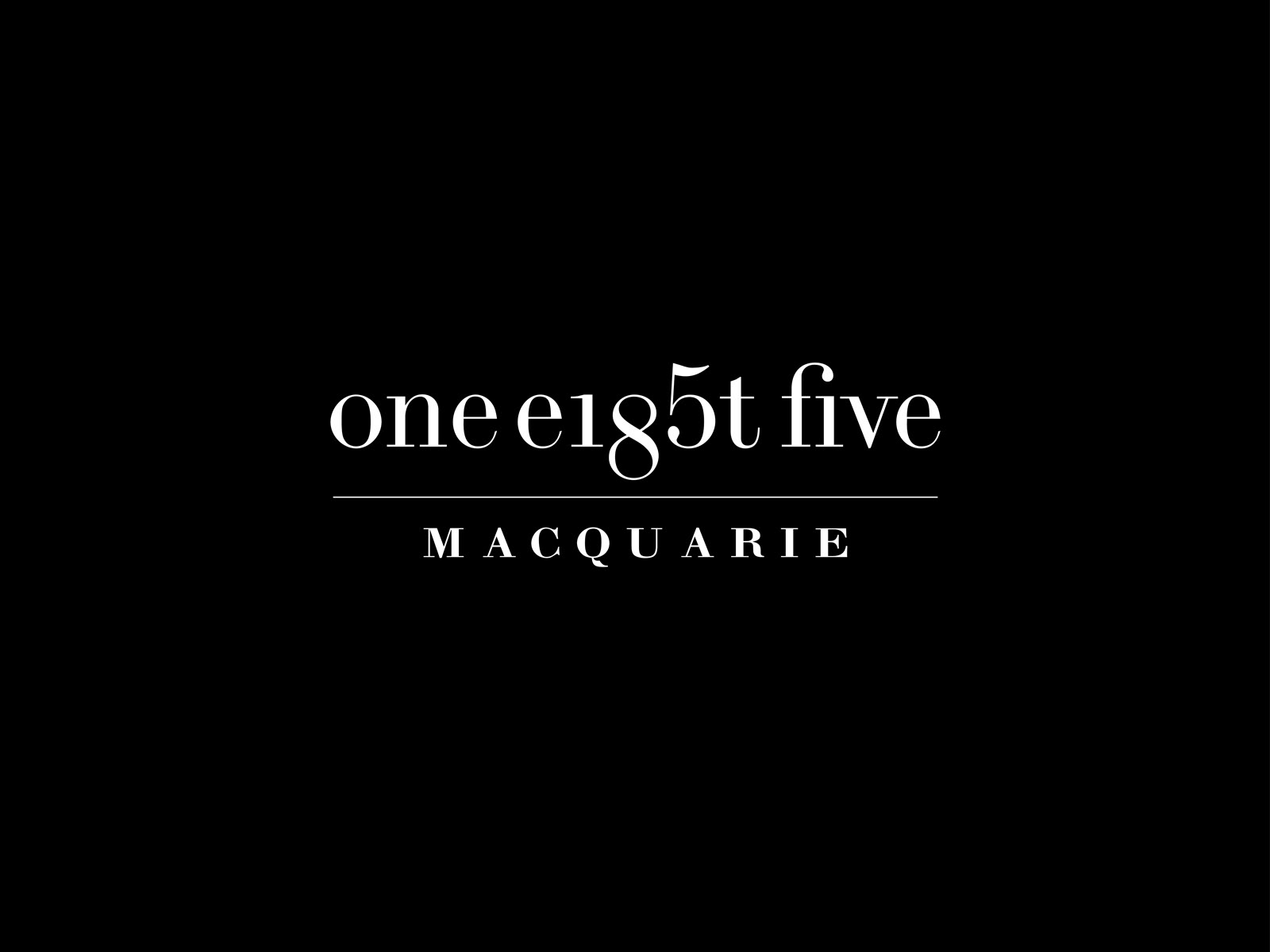 A salubrious apartment complex in the middle of Macquarie Street, Sydney
.
An RTA (Roads and Transport Authority) initiative
.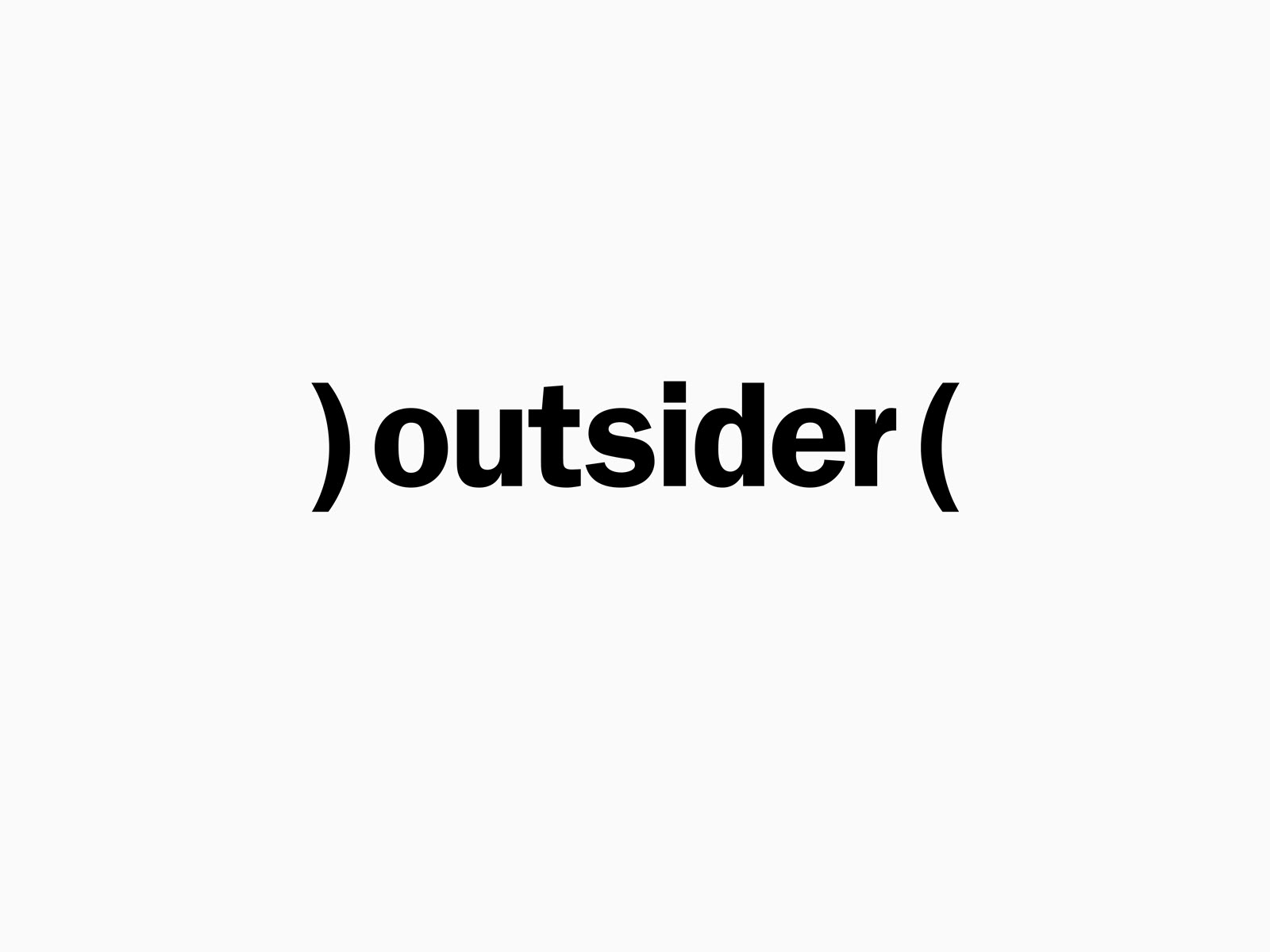 A 'not-the-norm' media and marketing company.